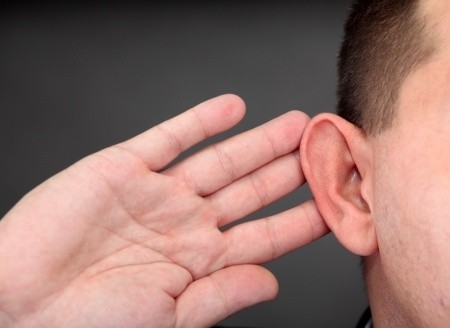 Greetings Faithful Readers!
Every once in a while, I stumble upon some great tools on the web, so it would be selfish of me not to share them with you here.  Today we'll take a look at some great tools, mostly free, that when used regularly, will greatly enhance your ability to hear accurately:
IWasDoingAllRight
The ear trainer here plays a series of intervals which you try to play back on your instrument before it gives you the answer.  You can set a variety of parameters including which intervals to include in the test, how long to delay before giving you the next interval, whether to have the name of the first note displayed immediately, and even what transposition to use (for transposing instruments).  Very Cool!
http://www.iwasdoingallright.com/tools/ear_training/main/
MusicTheory.net
This wonderful FREE site by Ricci Adams has all sorts of great information for any aspiring music student, and also a ton of exercises to sharpen your music skills.  One of my favorites is the Interval Ear Trainer which plays inteverals that you must then identify.  If you get one wrong, it displays then displays the correct answer, and also keeps a running tab of how many correct vs. wrong answers and a percentage score.  Also check out his Scale Ear Trainer and Chord Ear Trainer.  He also offers an "app" version of the site which you can purchase for a small fee.  Ricci has made this site available for free for many years (and promises to keep it that way) but he does accept donations, so if you've found this site to be useful, please consider pitching in.
The Zen of Ear Training
Here's a great blog entry on ear-training that's worth the read.  http://blog.discmakers.com/2009/11/the-zen-of-ear-training-part-1/
Interval Madness Guitar Interval Game
Here's a fun little game that plays and shows the intervals on a guitar fingerboard and you have to choose the correct name http://www.hotfrets.com/chords/guitar_interval_game.asp.  Excellent for sharpening your visualization skills on the guitar.
Happy Holidays and I hope you have some fun with these!
Image Copyright: zwolafasola / 123RF Stock Photo